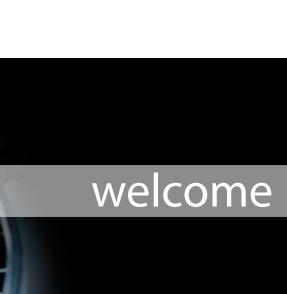 Welcome to GLobal Industry Association!
Our target is the prosperity of all our members. All companies, small or big, are accepted as associates as far as they have the serious intent to cooperate. Join E.I.A. and feel free to share your suggestions with the rest of the members.
Thank you,
John A. Tacker.
Founder and CEO of Tacker Industries.
Founder and Chairman of GLobal Industry Association.